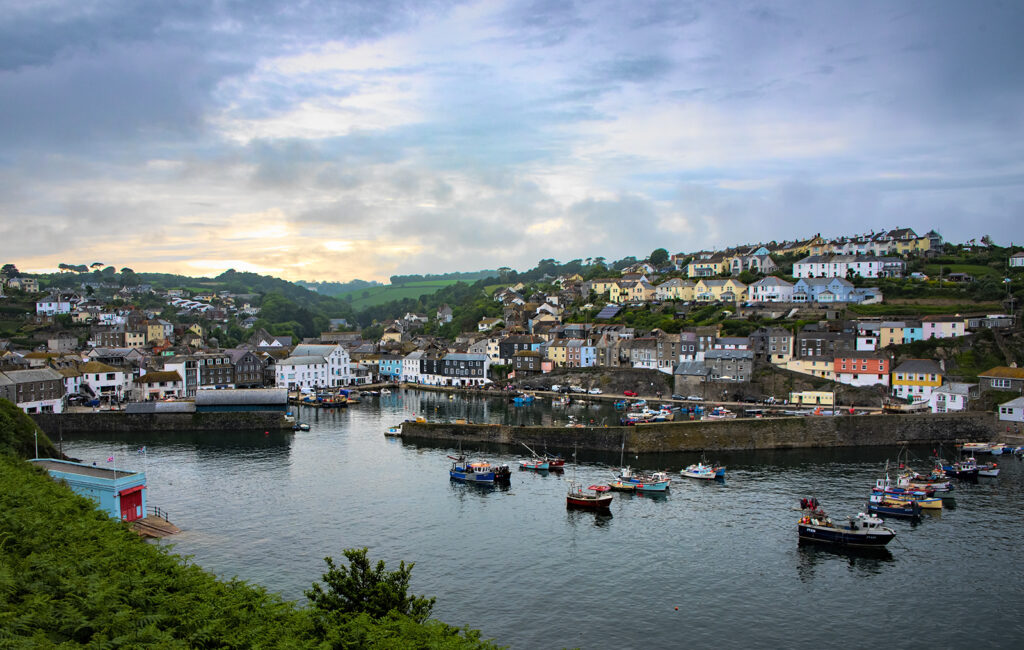 Mevagissey dates back hundreds of years with records going back as far as 1313 with further evidence of early settlement stretching back as far as the Bronze Age.
The first quay was built in around 1430 and over several hundred years the fishing trade developed significantly to the point that by the 1770's new harbour facilities were required. In 1774 an Act of Parliament enabled the building of the East and West Quays using local granite stone. During the mid 1800s it was decided that a larger harbour was required and in 1886 construction began on the outer harbour.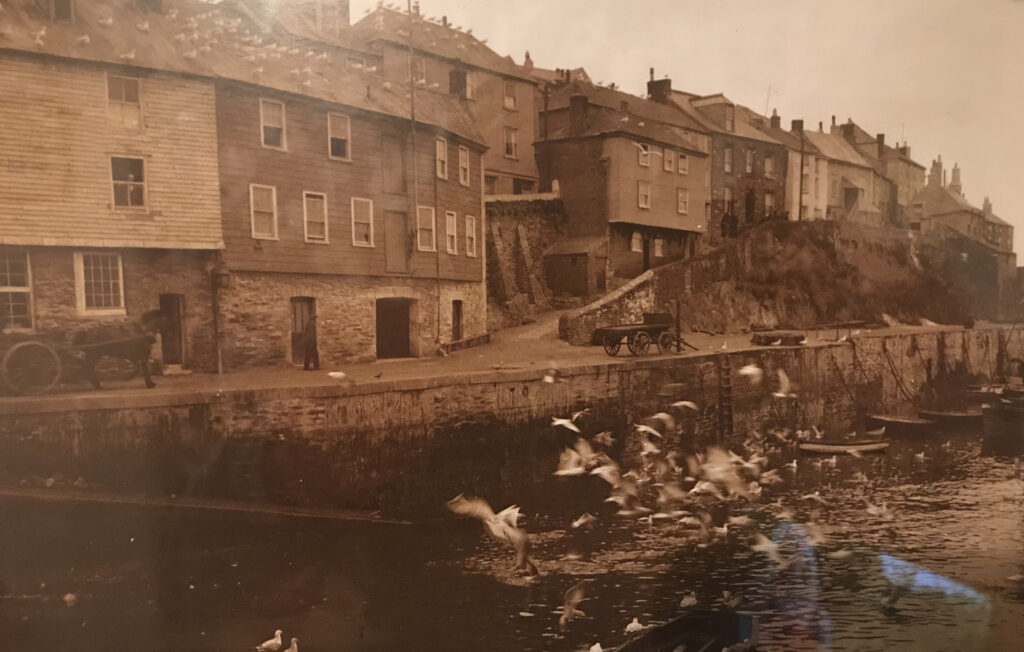 However, only 3 years after completion the harbour was struck by a great blizzard in 1891 destroying most of the newly completed piers and at least 9 ships were also lost. The outer harbour was rebuilt and completed in 1897 and included a lifeboat house and slip to enable the launch of the lifeboat at all tide levels.
The Coastguard Cottages were built around 1870 to house the Coastguards and their families. By this time in Mevagissey's history, besides it's thriving fishing industry, the harbour had acquired a reputation for smuggling – the cottages were constructed on higher ground, not only to provide the Coastguards a good vantage point of what was going on down in the harbour but, apparently, to also reduce the chance of them becoming involved in the smuggling activity themselves..!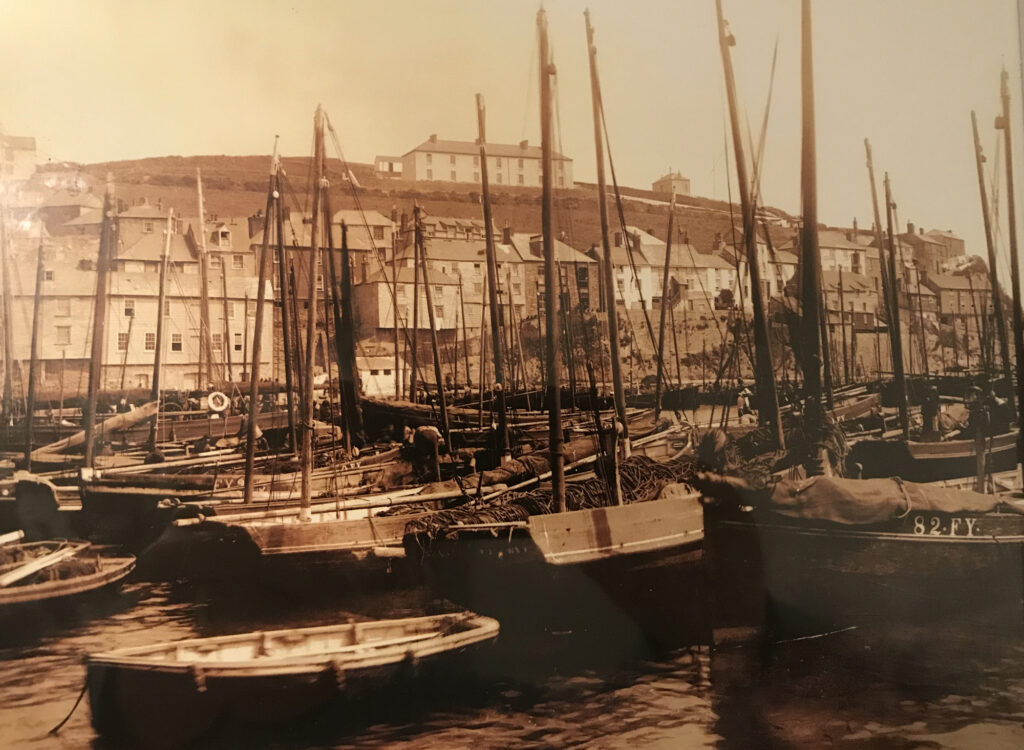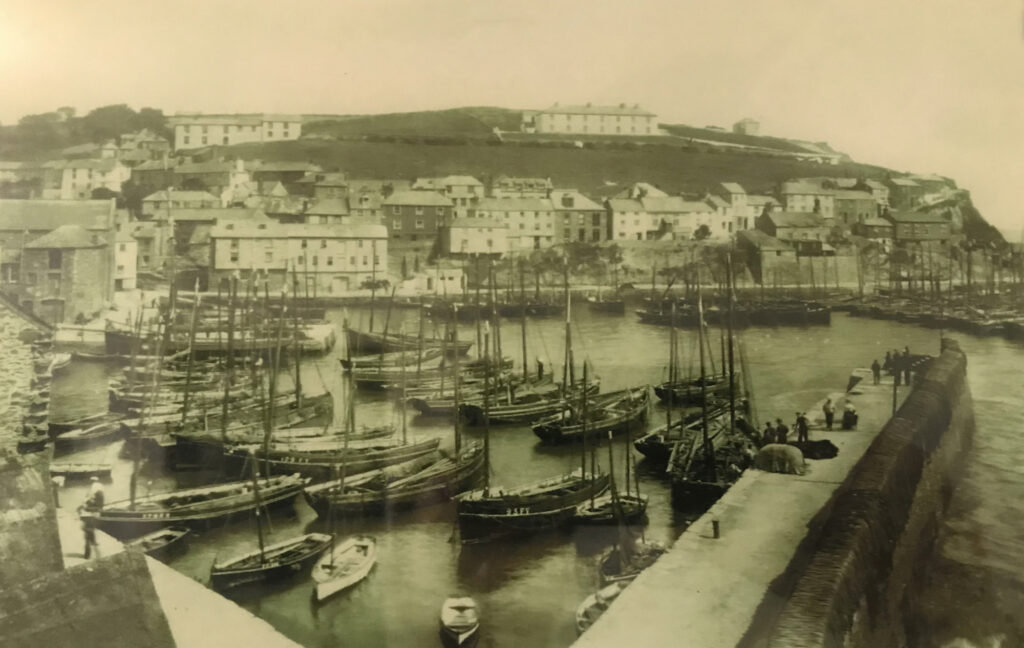 Today Mevagissey remains one of Cornwall's larger fishing ports with over 70 active fishing vessels and was recently heavily featured in a BBC2 documentary series, first broadcast in January 2020, "Cornwall – This Fishing Life"
https://www.bbc.co.uk/programmes/m000d24r
Tourism to this traditional Cornish fishing village continues to thrive and, with many holiday cottages available in and around the village together with popular holiday parks in the surrounding area, a great deal of the village economy centres around tourism.
The village has a lovely warm and relaxed atmosphere offering many shops, cafes, galleries, craft shops, restaurants and pubs along it's old cobbled streets helping to create an idyllic Cornish holiday experience.