Visitors who have enjoyed their visit to our Cottage in Mevagissey may also be interested in our other cottage in Tiree, Scotland…
The most westerly of the Inner Hebrides, the island of Tiree is about 10 miles long by about 5 miles wide at it's widest point. Located about 20 miles off the west coast of Scotland the island benefits greatly from the warming influence of the Gulf Stream which gives warm, pleasant summers whilst generally keeping winter temperatures milder than those on the Scottish mainland.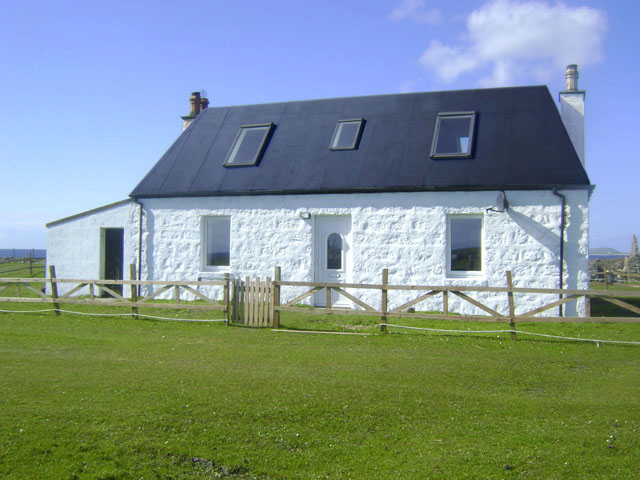 Machair cottage is located on a small headland, next to an old ruined cottage which dates back into the 1800s and with only a handful of other residential properties around, the nearest one being over 100 yards away, it has a truly "get away from it all" type feeling.
To find out more about our cottage in Tiree please click here